Profile

Well then, Soldier, how goes the day?
This journal should be viewed with discretion.
Free Account
Created on 2012-07-02 12:28:05 (#1658210), last updated 2017-03-19 (4 days ago)
2,075 comments received, 1,902 comments posted
321 Journal Entries, 123 Tags, 0 Memories, 12 Icons

About

Mini Bio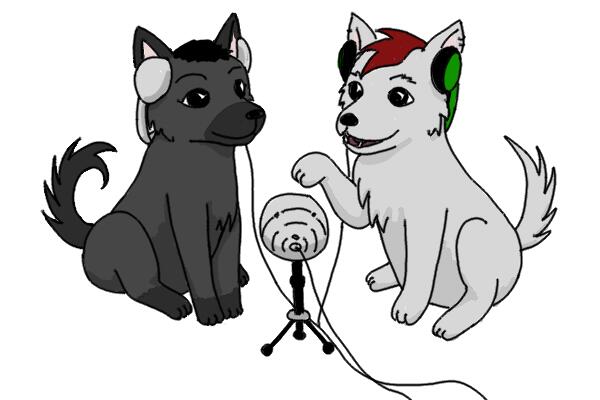 Art by

ashesandghostff
- I'm a city girl who likes math, good food, and trashy romance novels with just a little plot.

Connect
- my fandoms are:,
alice (2009)
,
anthropomorphism
,
brooklyn nine-nine
,
community
,
disney
,
doctor who
,
hamilton
,
hannibal (tv)
,
inception
,
mcu
,
parks and rec
,
rizzoli & isles
,
sleepy hollow
,
star trek (2009)
,
teen titans
,
the addams family
,
the great british bake off
,
the hobbit
,
the nightmare before christmas
,
x-men (movies)
,
xena: warrior princess

People
[View Entries]

Communities
[View entries]

Member Of (18):
amp_support
,
amplificathon
,
audiofemme
,
collaborativepodfic
,
fan_flashworks
,
femslash_kink
,
harlequin_marvel
,
imadeathing
,
multipodicity
,
pod_aware
,
podfic_bingo
,
podfic_love
,
podficbigbang
,
podparty
,
purimgifts
,
remopodmo
,
snowflake_challenge
,
welovepodfic

Subscriptions (28):
amp_support
,
amplificathon
,
audiofemme
,
collaborativepodfic
,
darkfantasybingo
,
dw_maintenance
,
dw_news
,
fan_flashworks
,
fandomcalendar
,
femslash_kink
,
hannibalkink
,
harlequin_marvel
,
imadeathing
,
justabakersdozen
,
ladiesbigbang
,
multipodicity
,
nopressurewips
,
pod_aware
,
podfic_bingo
,
podfic_love
,
podficbigbang
,
podparty
,
poetry_fiction
,
pt_lightning
,
purimgifts
,
remopodmo
,
snowflake_challenge
,
tentaclebigbang

Administrator Of (2):

Feeds
[View Entries]

Subscriptions (0)

Linking
To link to this user, copy this code:
On Dreamwidth:
Elsewhere: